Renewing Your UCR Filing
Unlike some other trucking permits and authorities, the Unified Carrier Registration has to be renewed annually. You may think that sounds big and scary, but no worries, with us on your side it's easy as pie! We can help you get your UCR renewal done ASAP so that you have no lapse in your compliance.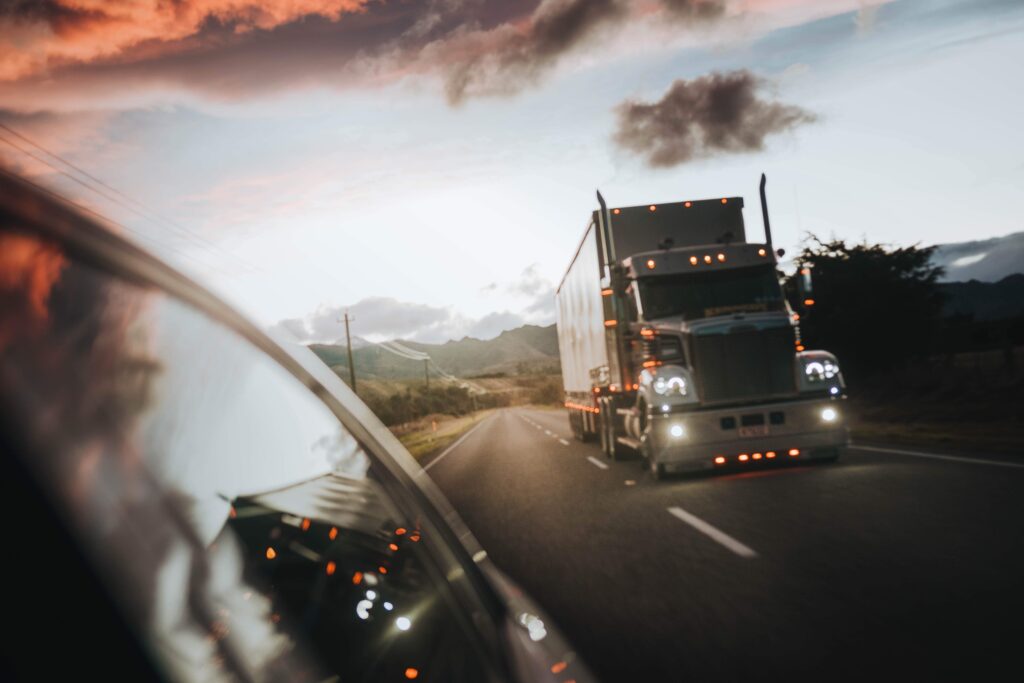 When does the UCR registration renewal process open up?
Starting as early as October, the UCR renewal process opens up, allowing you to pre-file your UCR registration 2024 months in advance.
When does the UCR filing renewal timeframe end?
The UCR filing renewal ends on December 31st. If you do not have your renewal from the UCR 2023 filed by the end of the year, then your UCR registration 2023 will expire, and you will not be able to renew your UCR registration anymore. Instead, in order to remain compliant when on the road, you will have to restart the UCR registration process and register for a brand new account. This is oftentimes a more expensive and extensive process to do, so make sure you never have to repeat the process again and get your UCR renewal today!
You can complete the UCR renewal process with us today and have your UCR registration 2024 ready to go when January 1st finally arrives!
To get your UCR registration 2023 renewed to be your UCR registration 2024, click HERE!
Or, you always call us directly and we can assist you further with completing the Unified Carrier Registration. Give us a call at (800) 376-8355 and we will happily assist you with staying compliant for your trucking business with an up-to-date UCR filing!